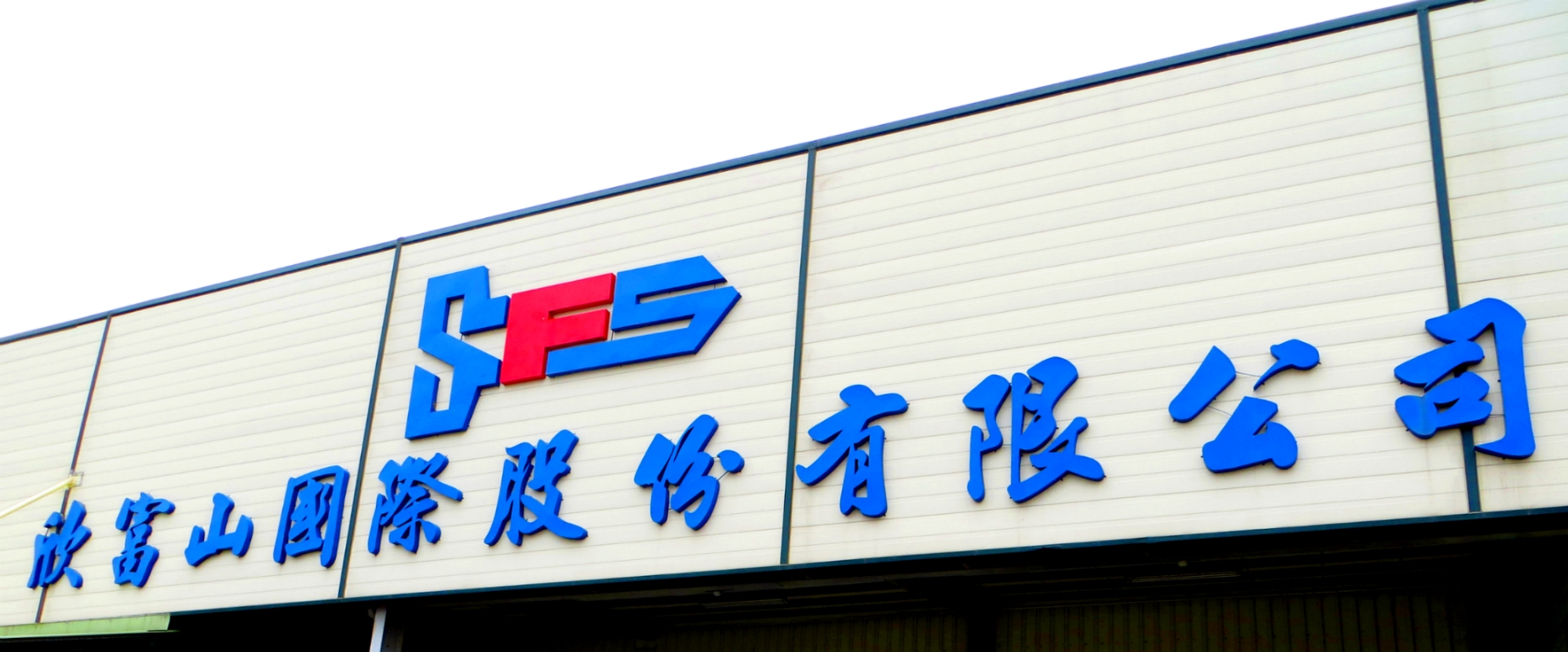 Sin Fu Shan International Corp. is a professional screw factory with twenty years of experience and abilities in screw manufacturing, research, and collaborative development.
Besides, we can provide customers with both quick feedback and short delivery.
Quality policy: Integrity Quality Efficiency
PRODUCT SPECIFICATION: International specifications of IFI / ISO /DIN /SAE, automotive specs of Ford / GM / Volvo /Toyota /Nissan / Honda / VW, and specific products per customer drawing.
PRODUCT APPLICATION: Used in the fields of Automotive / Auto assembly / Electronic / Electrical / industrial etc.